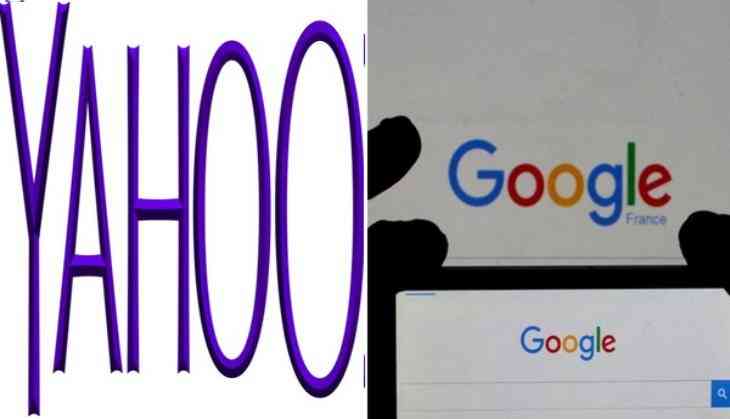 The Supreme Court on 13 December asked the Union of India's nodal agency to convene a meeting with all the stakeholders, including Internet companies Google, Yahoo and Microsoft within six weeks to remove objectionable content pertaining to sex determination tests.
Earlier in September, the apex court directed internet majors like Google, Yahoo and Facebook and instant messaging application WhatsApp to furnish details of complaints they have received in India about the uploading of objectionable content on child pornography, rape and gangrape.
In February this year, the apex court ordered all companies to immediately constitute in-house expert bodies to identify and block keywords indicative of sex determination.
In April, the apex court observed that it cannot curtail free choice of a researcher as right to know is a fundamental right.
An apex court bench headed by Chief Justice of India Dipak Misra observed that tech giants Google India, Yahoo India and Microsoft India were not honouring the Indian law by allowing online advertisements on sex determination tests, to which the companies responded and stated that they are complying with all laws.
The Supreme Court was hearing a Public Interest Litigation (PIL) filed in 2008 by one Sabu Mathew George, complaining that a number of foreign websites are soliciting couples to undergo sex determination tests banned under the Indian laws.
-ANI