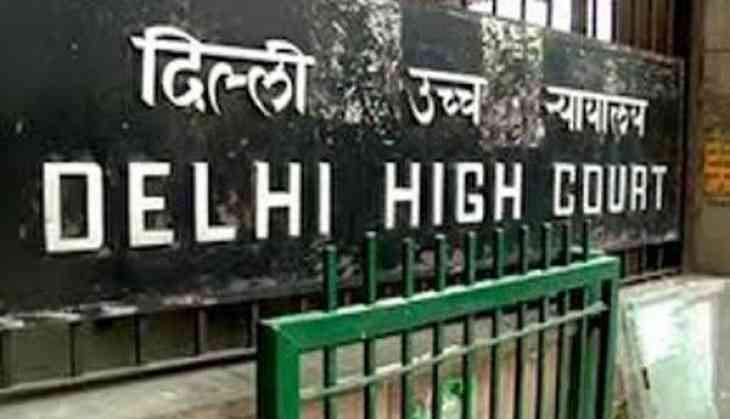 Environmentalist Vimlendu Jha on Wednesday filed a contempt plea in the Delhi High Court against the National Buildings Construction Corporation (NBCC) for willful disobedience of the court's order.
The petitioner, environmentalist Vimlendu Jha alleged that despite the Delhi High Court order, tree felling was carried out by the NBCC on Tuesday at Netaji Nagar.
The Delhi High Court on Monday had directed the state-owned construction company to not cut any more trees in the national capital till July 4.
The NBCC and Central Public Works Department (CPWD) also assured that they would comply with the order.
Around 16,500 trees were likely to be cut down for the redevelopment of the office and residential complex for central government officials in Sarojini Nagar, Netaji Nagar, Nauroji Nagar, Mohammadpur and Tyagraj Nagar among others.
(ANI)