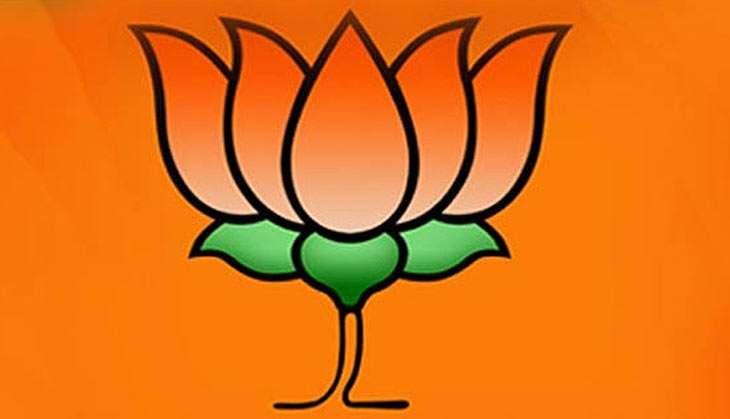 Bhartiya Janta Party (BJP) today claimed that Congress is trying to "return the favour" to Samajwadi Party by working to cut into anti-incumbency votes in the state, hours after Congress chief Sonia Gandhi led a roadshow in Prime Minister Narendra Modi's constituency, Varanasi.
BJP's national secretary Shrikant Sharma claimed in a press conference that it was due to the support of the state's ruling Samajwadi Party that Congress vice president Rahul Gandhi could win Amethi in the Lok Sabha elections.
"Congress owes Rahul Gandhi's win to Samajwadi Party. Now it is trying to return the favour by trying to cut into anti-incumbency votes in the state. It is doing so to support SP," he said.
Congress has picked former Delhi chief minister Sheila Dikshit as its chief ministerial candidate for the Uttar Pradesh assembly polls in an apparent attempt to win over the sizable Brahmin votes, whom BJP considers its core support base.
-PTI