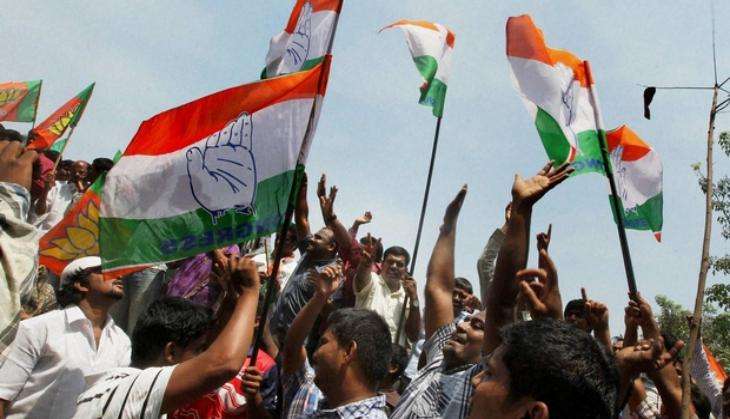 As various political parties have started facing the heat before the upcoming Uttar Pradesh Assembly elections, it seems the Congress has come up with a new plan to revive its floundering fortunes.
According to an Economic Times report, the Congress will prepare manifestos for a specific constituency and the party is preparing demographic profiles of each of the 403 Assembly constituencies.
The manifesto will be made after the party identifies the local electoral issues, tracing political history and specific caste dynamics of all the constituencies.
This is for the first time that the grand old party of India will have constituency specific manifestos.
The party is also looking forward to woo Dalit voters, in a bid to counter the Bhartiya Janata Party. The party has started the process of identifying at least five Dalit leaders per constituency. These leaders would, in turn, identify Dalit homes to help chosen candidates reach across to them.