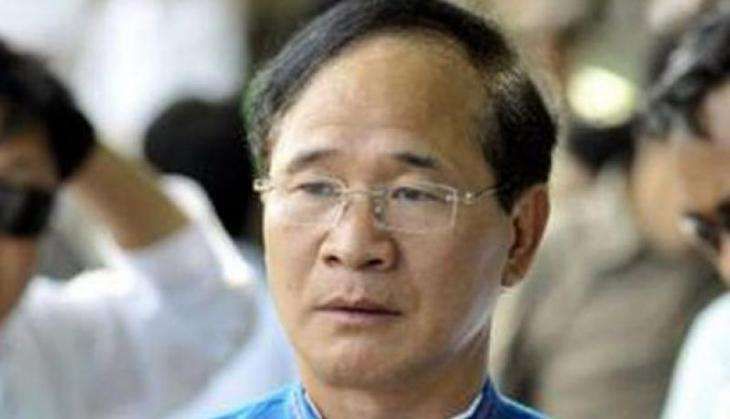 The Congress party in Arunachal Pradesh will take its floor test today, after the Supreme Court ruled on Wednesday that placing the state under President's Rule earlier this year was illegal, and that chief minister Nabam Tuki was to be reinstated and call a floor test.
Though the Congress had asked the governor on Friday for 10 days to prepare for the floor test, it finally decided to hold it today.
This turnaround came apparently after 20 rebel Congress MLAs said they would return to the party if its leadership in Arunachal changed, says NDTV.
If the rebel MLAs return to the party, the Congress's strength in the assembly would be 35, giving it a majority.
Nabam Tuki will apparently propose the name of his successor at a Congress Legislature Party meeting. A Congress source said that the MLAs will have to choose between Pema Khandu and Chowna Mien.
The floor test will be held at 1 pm today.