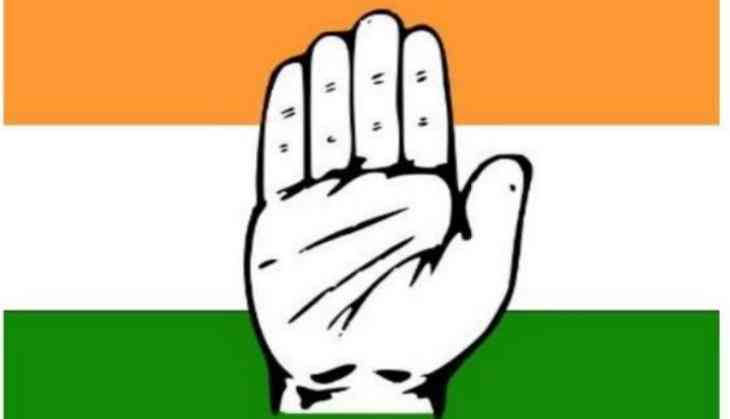 Congress submits adjournment notice in Lok Sabha on Tarun Vijay's 'racist' remarks (ANI)
The Congress on Monday submitted an adjournment motion notice in the Lok Sabha over Bharatiya Janata Party ( BJP) leader and editor of Rashtriya Swayamsevak Sangh ( RSS) weekly Tarun Vijay's recent controversial remarks on racism and South Indians.
Congress leader Pramod Tiwari has given a notice in the Rajya Sabha under rule 267 on the same issue. Vijay found himself in the middle of a storm as he tried to defend India after recent attacks on African students in Greater Noida.
He reportedly told news channel Al Jazeera's online show The Stream: 'If we were racist, why would we have the entire south. Tamil, Kerala, Karnataka and Andhra. Why do we live with them? We have black people around us,' the politician was heard as saying in the video.
Vijay was cornered as the video went viral. People on social media platforms reacted very sharply to his reported remarks about South Indians.
Meanwhile, the opposition leaders, especially from South India, also started castigating Tarun Vijay over his reported remarks despite his bid on Twitter to clarify himself. Earlier, the March 28 incident of attacks on students of African origin at a shopping mall in Greater Noida shocked India.
Called a manifestation of racial prejudice, the incident took place against a background of simmering tension between the local residents and the African students. On the other hand, many of Vijay's followers on Twitter defended him.
-ANI