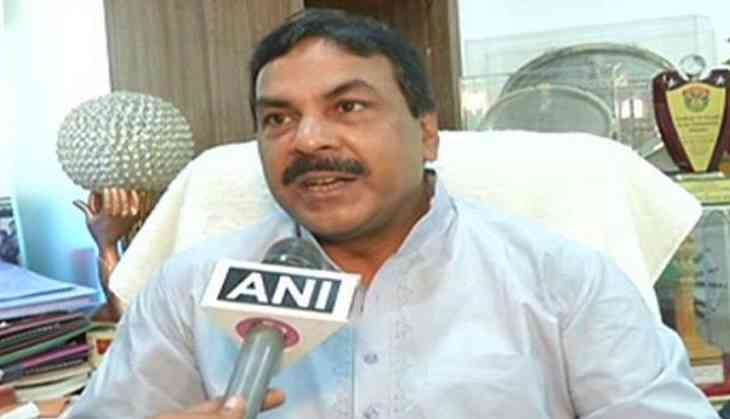 Mohammed Arif Naseem Khan, Vice President of Maharashtra Congress committee has condemned the attitude of the Bharatiya Janata Party (BJP) towards the plight of the nations' farmers.
"BJP is killing the farmers in Madhya Pradesh for performing peaceful protests." Khan told ANI, adding that the Congress has been constantly asking the BJP government in Maharashtra to help the farmers there.
The Congress leader even questioned Chief Minister Devendra Fadnavis for postponing the decision on farmers till October 31.
"The government should call assembly session and take an immediate decision regarding the issue. We will support the decision but the government must at least take an action."
Earlier, senior Congress party leader and former union minister Kamal Nath on Wednesday accused the BJP government in Madhya Pradesh of committing an injustice against farmers, and demanded an immediate probe of the violence in the state's Mandsaur district.
Nath told ANI, "An injustice is taking place with farmers in Madhya Pradesh. I demand a proper investigation of the Mandsaur incident. They are bidding over dead bodies. It is very shameful. They are talking about 5 lakh, 10 lakh, 1 crore. Shivraj Singh Chouhan (chief minister) must resign. At the end, it is his responsibility and it would be unjustified if any police officer is shifted."
Atleast five farmers were killed and several injured in Madhya Pradesh's Mandsaur, when police fired on protestors.
The protestors alleged that police fired at them and a judicial probe was ordered in the matter.
Internet services in Mandsaur, Ratlam and Ujjain were also suspended following the farmers' protests, and a curfew was reportedly imposed.
Apart from the loan waiver, the farmers are also demanding that they should be given Rs. 50 per litre of milk bought from them as they spend Rs. 37 per litre.
Reacting to the incident, Chief Minister Shivraj Singh Chouhan earlier in the day apprised Bharatiya Janata Party ( BJP) president Amit Shah of the situation in Mandsaur over the phone.
-ANI