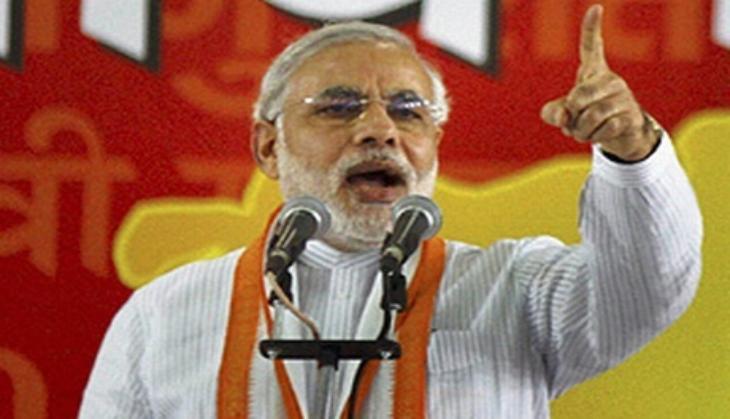 With the prices of vegetables and pulses sky rocketing, the Congress trained its guns at the Centre, reminding them of their 'Acche Din' rhetoric in run-up to the 2014 general elections.
Speaking to ANI, Congress leader Shobha Oza said the soaring inflation that too before the monsoon was turning into a major cause for worry.
"When pulses were Rs 70 per kg and tomatoes Rs 30, the BJP came down on the Congress citing inflation, saying "Ab Ki Baar Modi Sarkar". And now, thanks to 'Achhe Din', tomatoes have hit Rs 100 per kg and pulses are selling at Rs 200," she said on 16 June.
Finance Minister
Arun Jaitley
had on 15 June chaired a high-level meeting with Food Minister Ram Vilas Paswan and Agriculture Minister Radha Mohan Singh on rising inflation.
They discussed measures to keep prices of essential commodities in check.
Meanwhile, Industry body, Federation of Indian Chambers of Commerce & Industry (FICCI), has asked the government for a "more proactive management" of food supply, adding that it hopes " inflation will remain within the RBI's indicative trajectory".
Tomato prices have doubled to an average Rs 80 kg across the country due to crop damage. In Hyderabad, it is selling for Rs 100 kg. Prices of potato and onion have also risen.
Retail prices of pulses are high at over Rs 170 per kg. Pulses' price has remained in double digits since January 2015 and stood at 35.56% in May.
--ANI