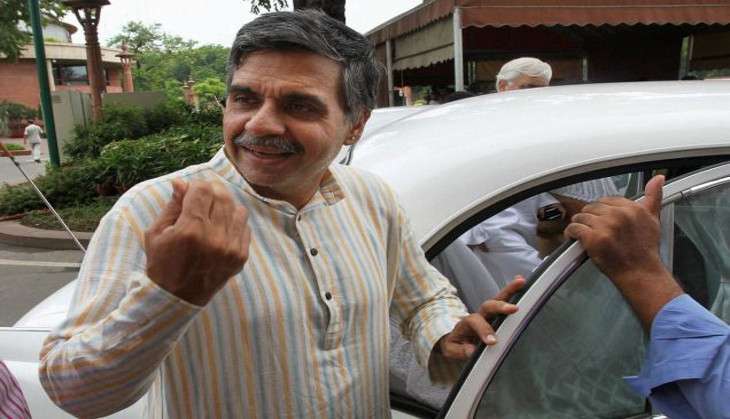 Hitting at the Rashtriya Swayamsewak Sangh (RSS) Chief Mohan Bhagwat, Congress spokesperson Sandeep Diskshit on 12 October said that the most of the people who were found creating menace in the name of Gauraksha belonged to one of the RSS affiliated groups.
"We all know that there are a few good people, the problem is that the bad ones the few hooligans are dominating all. What happened to Akhlaq's family? These were the people who committed wrong. We have a problem with those creating trouble in the name of Gauraksha. And whenever we catch such people it is found that they belonged to one of the RSS afiliated groups," Sandeep told ANI.
The jibe comes a day after Mohan Bhagwat addressed his party workers on 11 October at the Reshimbagh Ground in Nagpur and said gaurakshaks are people who operate within the law, while people who break the law should not be termed as gaurakshaks.
He asserted that 'gau raksha' is an integral part of the Constitution and added that there are some 'divisive forces' in the country who are bent on portraying the members of the community in a negative light.
"Small farmers are dependent on cows and their progeny. There are cow protection laws in various states. Many communities like Jains are involved in Gau raksha. Gau rakshaks are good people but they should work under the law and Constitution," Mohan Bhagwat said while delivering his annual address on Vijayadashami
"People working for cow protection within the law cannot be compared with law-breakers. They should be seen separately," Bhagwat said.
Also Read: RSS Chief Mohan Bhagwat lauds PM Modi, backs Gaurakshaks, says entire Kashmir is ours
--With Agency inputs