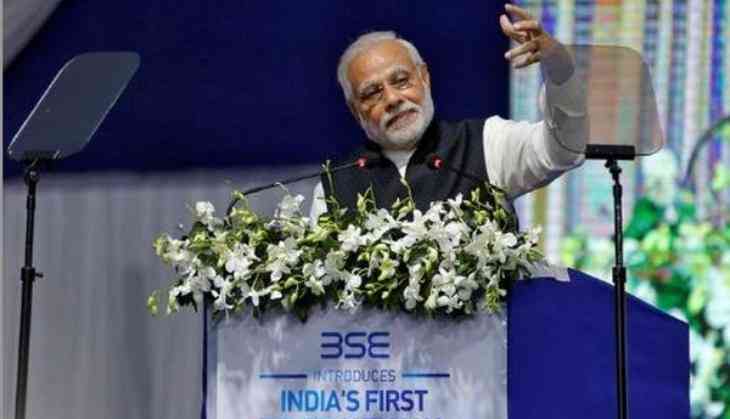 Congress reopens PM's education qualification debate, asks 'why so secretive Modi ji'
With an Assam court issuing a bailable warrant against Delhi Chief Minister Arvind Kejriwal over his tweets on Narendra Modi's educational background, the Congress on Tuesday shot a question at the Prime Minister asking why he was so 'secretive' about his education.
Taking to Twitter, Congress leader Digvijaya Singh asked if it's a crime for questioning the educational qualification of the Prime Minister.
Tearing into the Prime Minister's 'secretive' attitude, Singh further asserted that it was proof that the former has lied to the nation about his education.
How does it matter he has lied so many times one more won't make any difference.

— digvijaya singh (@digvijaya_28) April 11, 2017
He would still keep on winning elections with EVM and Hindu Muslim agenda. May God save our Country.

— digvijaya singh (@digvijaya_28) April 11, 2017
Kejriwal waded into trouble after tweeting that 'Modiji 12 pass hain. Uske baad ki degree farzi hai'. (Modi has studied up to class 12. His degrees after that are fake). The criminal defamation case was filed by Assam BJP leader Surya Rongphar stating that Kejriwal's comment was 'baseless and misleading'.
Last year, the Delhi University's registrar said that the Prime Minister's degree was authentic and he 'cleared the examination in 1978 and was awarded the degree in 1979.'
The Centre had also released copies of the Prime Minister's bachelor's and master's degrees from Delhi University and Gujarat University, respectively.
In response, the Aam Aadmi Party (AAP) alleged that the documents produced by the government were 'forged' and that they contained 'glaring discrepancies', including in name and year of issue. (ANI)
-ANI