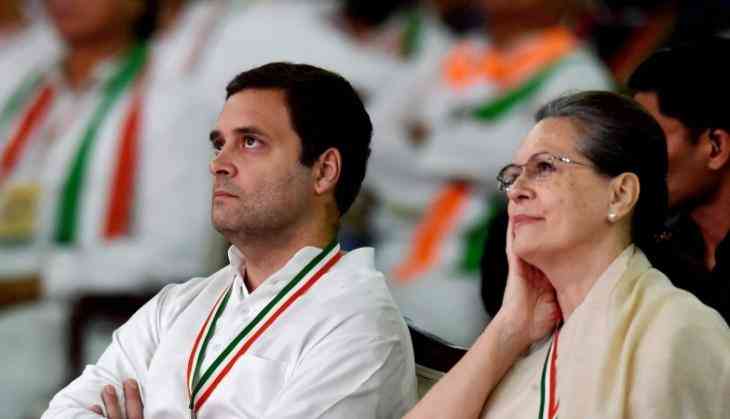 Today all eyes of Congress workers will be on the parliamentary of the party and that will decide the leader of the opposition for the next 5 years. This will be the first official meeting of Rahul Gandhi after he offered to resign as Congress president on 25th May.
The newly elected Lok Sabha MPs of Congress party will meet for the first time on Saturday and they are likely to elect the leader of the Congress parliamentary party (CPP). According to the sources, CPP Chairperson Sonia Gandhi and all 52 Lok Sabha MPs will be present in the meeting today and they will be companies by all the Rajya Sabha members.
The meeting will take place in the central hall of parliament and MPs will also make the strategy for the next session of parliament. The Congress party is going on a crisis as their leader Rahul Gandhi is stick to his decision of offering resignation. However, CWC has already rejected his resignation unanimously passed resolution authorising him.
Earlier there were the media reports that Rahul Gandhi is going to continue as Congress president for next more three or four months. This time Rahul Gandhi is agreed on a time limit and the decision will be 'non-negotiable'.
Also Read - Smriti Irani aide murder: Main accused arrested in UP's Shalhapur area after encounter