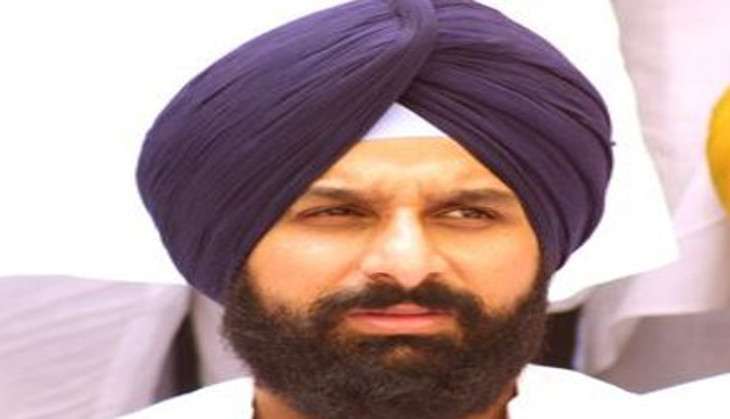 On 14 September, Congress MLA Tarlochan Sund hurled a shoe at Punjab's Revenue Minister Bikram Singh Majithia during a session of the state Assembly.
The protesting Congress MLAs had challenged Deputy Chief Minister Sukhbir Singh Badal for a discussion on the problems in Punjab.
As many as 12 bills were passed in the Assembly even as the chaos continued.
Speaker Charanjit Atwal suspended Zero Hour and Question Hour following a ruckus in the House.
Atwal requested the protesting MLAs to go back to their seats and said he wanted to run the House smoothly.
The Assembly was adjourned for 15 minutes following the chaos.
-
-ANI