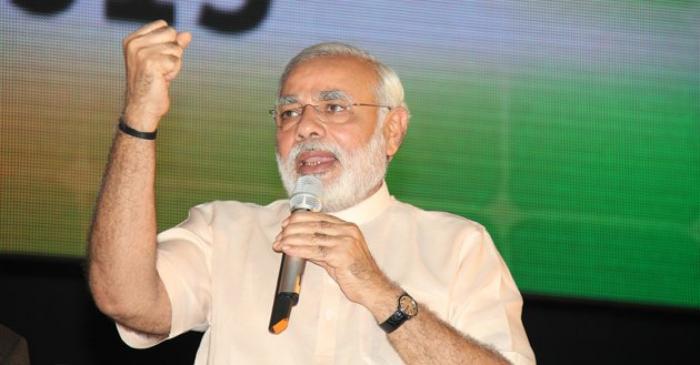 Ahead of Prime Minister Narendra Modi's visit to Chandigarh, the city police detained some Congress leaders who were planning to protest against Prime Minister Narendra Modi by showing him black flags on 11 September.
The Congress leaders who were detained included names like Devinder Singh Babla, senior leader D D Jindal. Police also reached the house of former city mayor Subhash Chawla's house to detain him. Chandigarh Congress colony cell in charge Sashi Shankar Tiwari was also detained.
PM Modi is visiting Chandigarh to inaugurate the new airport terminal, a modern integrated 'glass and steel' building which is equipped with modern state-of-the-art equipment and passenger facilities.
The Rs 485-crore airport project will be operated and maintained by Chandigarh International Airport Limited (CHIAL). It is a joint venture of Airports Authority of India (AAI), governments of Punjab and Haryana.