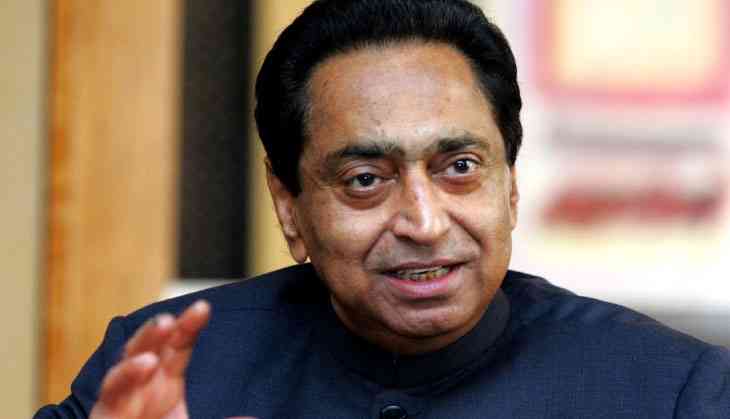 Congress MP Kamal Nath on Saturday extended an invite to Madhya Pradesh Chief Minister Shivraj Singh Chouhan to join the Congress party.
During a press conference here, Kamal Nath was asked about senior Bharatiya Janata Party (BJP) leader Babulal Gaur, who had earlier at a book launch praised the Congress leader for his development works in his parliamentary constituency, Chhindwara.
In reply, Kamal Nath said, "Gaur ji is a genuine person and a very senior BJP leader. He knows the truth as he was Urban Development Minister too. I have data that shows how as Union Urban Development Minister, I had released highest ever amount of money for Madhya Pradesh - Rs 4510 crore."
Later when he was asked whether he would invite Babulal Gaur to join Congress, Kamal Nath said, "Why Babulal Gaur, I invite Shivraj Singh (Chouhan) also (Main to Shivraj Singh (Chouhan) ko bhi nimantran deta hoon, Babulal Gaur to door hain)."
(ANI)