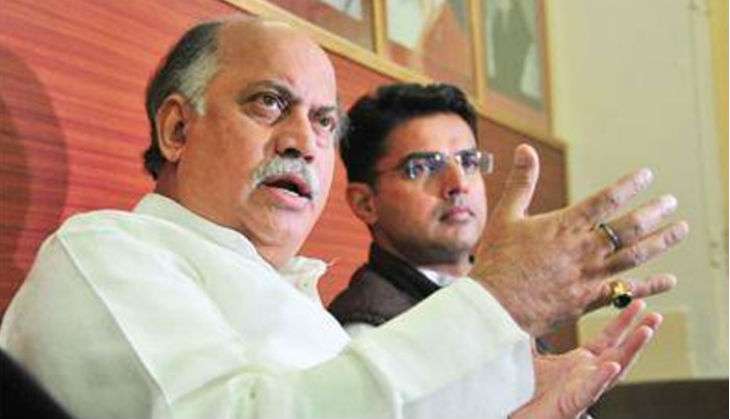 Congress leader Gurudas Kamat resigned from the party on 6 June.
The senior leader, who has worked with the Congress for over 40 years, also said he was retiring from active politics.
In a message sent to Congress workers, Kamat said that he had discussed his resignation with party chief Sonia Gandhi two weeks ago.
He said he had also sent letters to both Sonia and Rahul Gandhi.
"Over the last more than 44 yrs I have worked with most of you and served the Congress. For several months now I have felt I need to take a backseat to enable others to get the opportunity," Kamat said in the message.