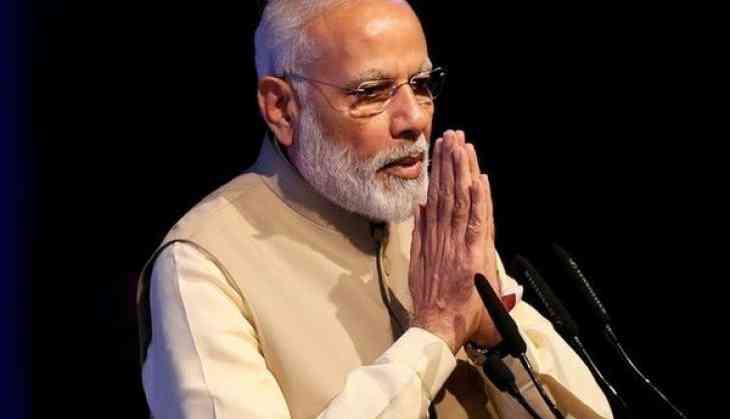 Congress attacked Prime Minister Narendra for his remark on Congress that it was "a party for Muslim men", saying it reflected that he was a "peddler of untruths" with a "sick mentality". During a rally in Uttar Pradesh's Azamgarh on Saturday, the Prime Minister raised a contentious media report that claimed Congress chief Rahul Gandhi had said he was "a party of Muslims" - a comment that the Congress has firmly denied.
"The prime minister has continuously hurt the dignity of his office. We strictly oppose what he said yesterday(Saturday). It shows his sick mentality and twisted mindset," senior Congress spokesperson Anand Sharma said.
"There is an attempt by him to divide society... His main opposition, the INC, led the national movement, spearheaded the fight for independence... to call it a Muslim party does not behove a PM. His sick mindset is an issue of national concern. The prime minister gives out statements which are wrong as per history and facts," Mr Sharma said, calling the Prime Minister a "peddler of untruths".
The Congress also appealed to the Prime Minister to apologize for making "false" statements on the party, he added. He said PM Modi had "less knowledge of history and writes his own history". Instead of giving an account of the last four years, "the prime minister is resorting to untruths, half-truth and lies", he alleged.
Also read: Delhi CM Arvind Kejriwal takes on PM Modi, asks if 'Hindi-Muslim' talk make India number one