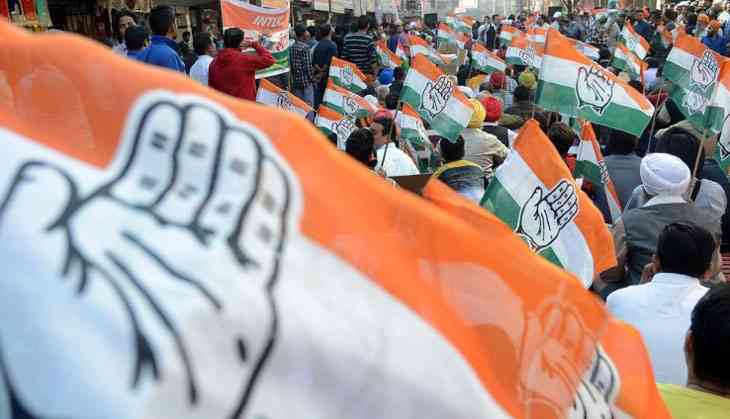 With the Municipal Corporation of Delhi (MCD) polls just around the corner, the Congress Party on 29 March constituted a screening committee for the elections.

Congress leader Anand Sharma will be the chairman of the committee, while Randeep Surjewala and Manicka Tagore will be the members.

Earlier, the MCD polls was postponed to April 23 in wake of the ongoing Central Board of Secondary Education (CBSE) exams.

Electronic Voting Machines (EVMs) will be used in the upcoming municipal corporation elections in Delhi.

Delhi Chief Minister Arvind Kejriwal has written to the Election Commission not to use EVMs and rather conduct the polling through ballot system.

This comes following allegations from few politicians that the EVMs could be tampered with.

The poll panel has started sending requisitions to various departments of Central and state governments including civic bodies to spare their employees for the same.

The counting of the votes will be held on April 26.
-ANI