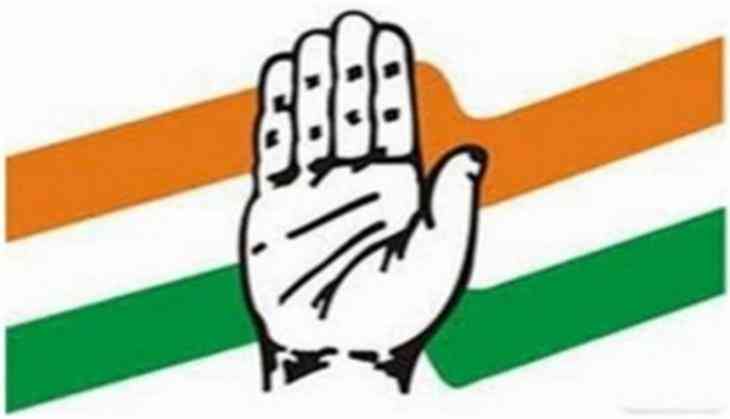 The Congress party on 18 December expressed confidence of sweeping the Himachal Pradesh and Gujarat assembly polls and said the results would reflect people's mandate.
Congress MP Ranjeet Ranjan, while sepaking to ANI, said that it's early to make any assumption as the counting has just begun.
Also read: BJP confident of sweeping Gujarat, Himachal polls
"The counting has just begun. We should wait for some time before making any assumptions. We still hope that both in Gujarat and Himachal, the Congress party will sweep the polls," she said.
Echoing similar sentiments, another Congress leader Tom Vadakkan said the results would be the reflection of what the people want.
Also read: Gujarat, Himachal Assembly Election Result 2017 Live Updates: BJP touches 100 mark
"This is the mandate of the people. Whatever happens is a reflection of what the people want. We have set the agenda, the narrative have been the same, we have not done any polorisation, our hands are clean on this, democracy will win," he said.
-ANI