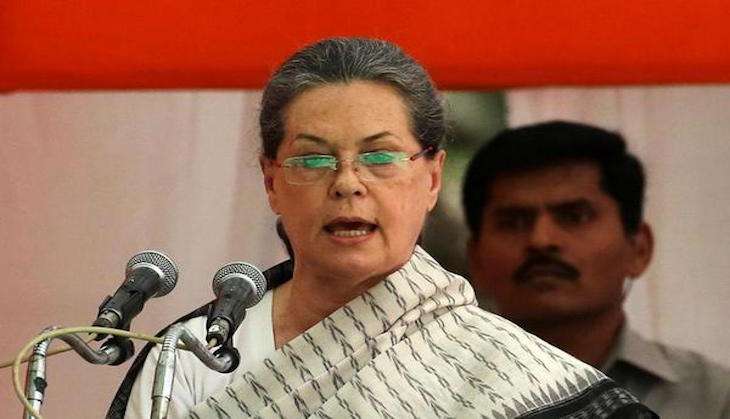 Congress president Sonia Gandhi was admitted to Sir Ganga Ram Hospital on 29 November after being diagnosed with viral fever.
Earlier, the 69-year-old leader was admitted to the hospital on 3 August after being taken ill during a roadshow in Varanasi.
She was discharged on 14 August and doctors treating her at the hospital had then said she had recovered from her illness and injury to the left shoulder and was stable.
She was again admitted to the hospital for a routine medical check up on 18 August.
--ANI