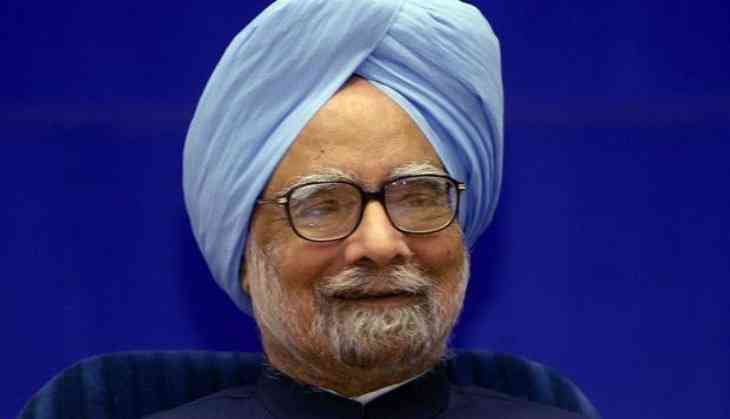 Congress president Rahul Gandhi wished former prime minister Manmohan Singh on his birthday Wednesday and appreciated his selfless service to the cause of nation building.
He was born in Gag, now in Pakistan, on September 26, 1932.
"Manmohan Singh ji's birthday is an opportunity for us to appreciate and remember his many years of selfless service and dedication to the cause of nation building. I wish him a very happy birthday and good health and happiness always," Gandhi said on Twitter.
Singh is an economist who became a politician and was the country's prime minister from 2004 to 2014.
He has served in various positions, including as RBI chairman and finance minister.
(PTI)