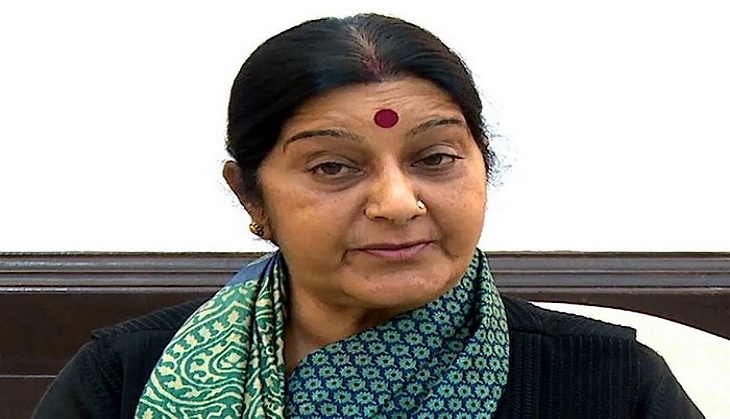 On 31 May, External Affairs Minister Sushma Swaraj met a delegation of African students and said that that while the death of Congolese student Masunda Olivier was "unfortunate," it should not be seen in the context of racial discrimination.
"Held a meeting with African students. Told them the incident of death of Congo national is not unfortunate but painful for us," Swaraj said after the meeting.
According to The Indian Express, Swaraj said that CCTV footage taken from the area where Olivier was beaten to death showed that some locals had also tried to intervene to save him.
Sushma said that her ministry will initiate programs aimed at sensitising locals about African students in areas where their numbers are high. "We will initiate programmes of awareness and sensitisation in areas with maximum population of African students,so that such incidents don't recur," she said.
"We've chalked out a plan as per which, Our MoS along with Secy will visit every metro city and hold discussions with African students," the Indian Express reported.
"Being a mother I can understand the pain of parents of the Congo student who lost their son on a foreign soil," the minister told ANI.
Congolese national Olivier was beaten to death by three men in South Delhi's Vasant Kunj on 20 May.
He was involved in a brawl with three men, who got into an auto-rickshaw flagged down by him. The trio hurled racial slurs at Olivier and brutally assaulted him.Though he was rushed to a local hospital, he was declared brought dead, minutes before his 24th birthday.