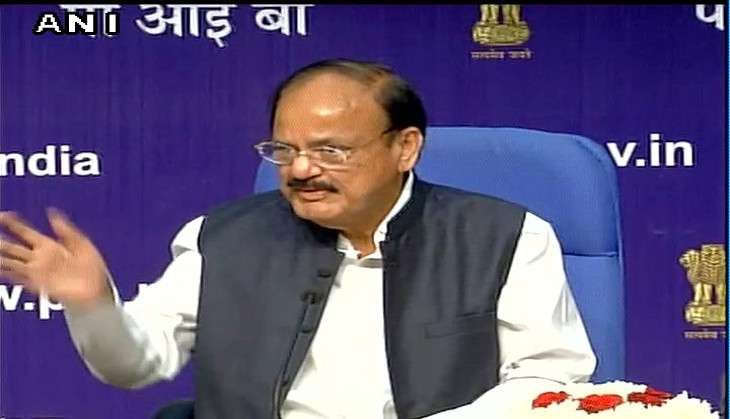 Union Information and Broadcasting minister M Venkaiah Naidu has lashed out at Congress leader and Leader of Opposition in Rajya Sabha, Ghulam Nabi Azad, for comparing the demonetisation of higher currency notes with Pakistan terror attacks.
"Leader of Opposition is insulting the nation by making such remarks by comparing this with the Pakistan terror attacks and he should apologise," Naidu said in the Rajya Sabha on 17 November.
"Pakistan terrorists did not kill even half of our people in Uri than those who have died due to government's wrong policy. Till the PM comes to the house for discussion we will not let the house function," Azad had said.
Outside Parliament, West Bengal Chief Minister Mamata Banerjee asked the Centre to rollback the decision in three days or face intensified protest. Alleging that the demonetisation will push the country backwards by 100 years, Mamata said the crisis of this proportion was not seen even during the Emergency of 1975. She also submitted a memorandum to President Pranab Mukherjee and sought his intervention on the issue.
Both Houses of Parliament were adjourned till 18 November ollowing uproar over the issue of demonetisation.
--With ANI inputs