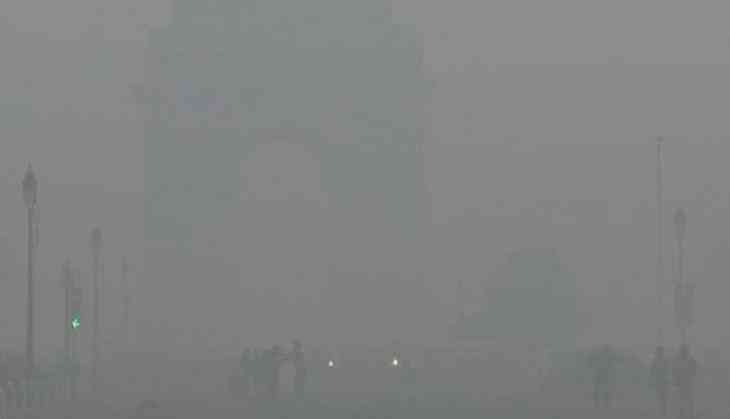 Cold wave disrupts train schedule in Delhi
The cold wave continued to disrupt lives in the national capital as 26 trains got delayed while six were rescheduled and 17 got cancelled due to fog on Monday.
With the winter season setting in, Delhi has been experiencing dense fog leading to disruption in the functioning of Indian railways.
Yesterday, 17 trains were cancelled, 19 were delayed and six were rescheduled after a blanket of fog engulfed Delhi.
The high pollution level in the region has further added to the fog causing low visibility.
-ANI