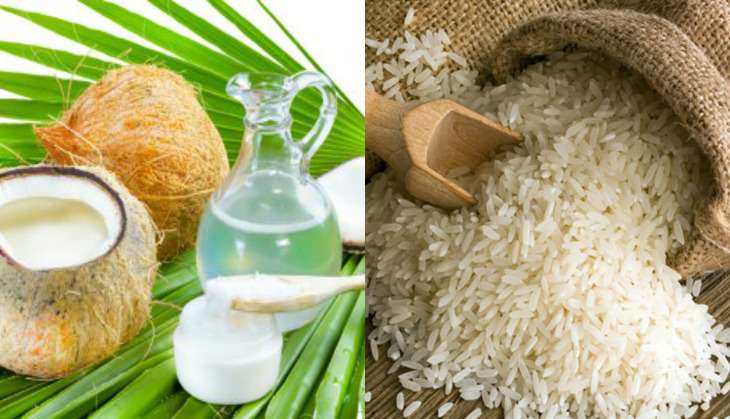 The Kerala government on 8 July imposed a 5% tax on packaged foods, including Basmati rice and coconut oil. A 5% tax has also been imposed on wheat-based products.
In an announcement on 8 July, Finance Minister Thomas Isaac said that besides these items, a 14.5% tax would also be imposed on branded restaurants which sell pizzas, burgers, tacos, doughnuts, sandwiches, pasta, burger patty and bread-filling.
All fast-food chains - including McDonalds, Pizza Hut and Dominos - will be charged 14.5% tax on fatty foods.
According to media reports, the government is also looking to increase income tax by 25% through these initiatives.
Food tax is generally aimed at discouraging unhealthy diets and off-seting the economic costs of obesity. However, the newly elected Kerala government has not cited a reason behind the move yet.