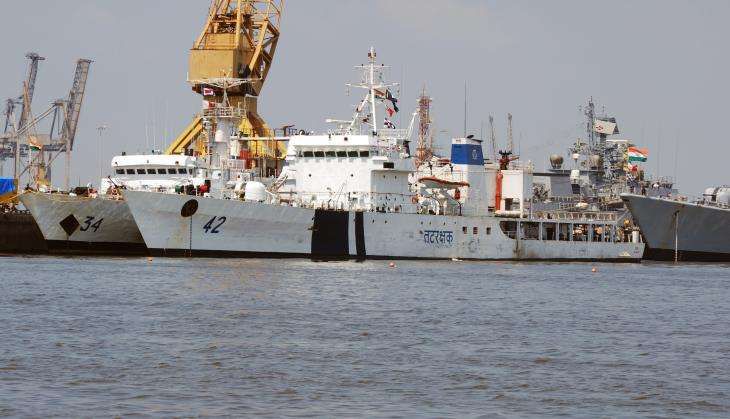 On receipt of information regarding personnel trapped on a roof near Valsad, Gujarat, due to high rise of water in Auranga river, the Indian Coast Guard (ICG) Air Station Daman on Tuesday acted promptly and rescued as many as 28 people.
The location was about 13.5 NM (approximately 25 kms) from Coast Guard Air Station, Daman, about 175 Kms north of Mumbai.
Braving the strong wind conditions and inclement weather, the pilots manoeuvred the helicopter safely, reached the site and identified the stranded personnel.
The helicopter crew quickly assimilated the situation and also identified a safe location for shifting the stranded personnel.
A total of 28 persons were winched up safely with the assistance of the Coast Guard Divers and shifted to a safe location.
The operation to rescue more people trapped on rooftops is still in progress due to continued flooding in the area.
-ANI