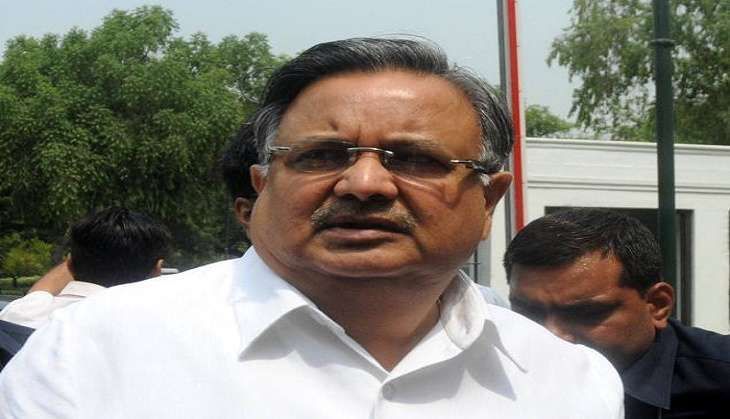 Chhattisgarh Chief Minister Dr Raman Singh today inaugurated the country's first commercial dispute resolution centre and commercial court in the state capital.
Speaking at the inauguration ceremony, Singh said, "I am hopeful that this place will serve as a milestone for resolving law related problems and improving the law functionary in the state."
"I remember the day in New Delhi when the Supreme Court judge had expressed desire of having a commercial court in Chhattisgarh. It was then that I said that it is possible through joint efforts," he added.
The commercial court is located in Naya Raipur area of the city.
The court also consists of arbitration centre and a media centre.
-ANI