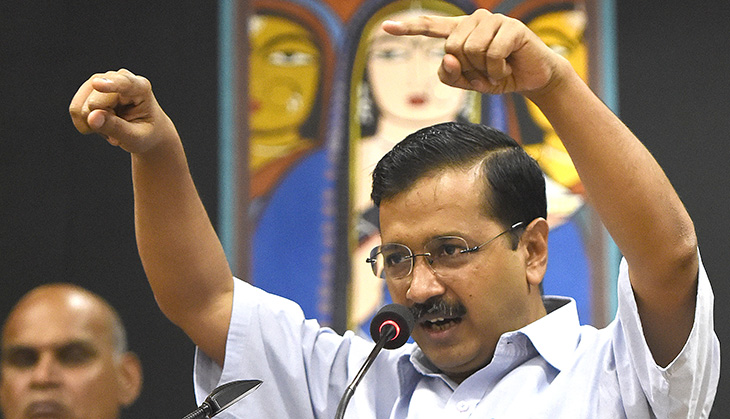 Delhi chief minister Arvind Kejriwal on 16 May will announce the draft bill seeking full statehood to the national capital.
The draft bill will also be made public to seek suggestions and opinions from people. After collecting opinions from the people of Delhi, the final draft will be tabled in the coming session of the assembly. And it will be then sent to the centre as the Statehood is subject to parliamentary approval.
Bharatiya Janata Party veteran and former home minister LK Adwani had also tabled the Statehood Bill of Delhi in parliament to fulfill the poll promises during polls almost 15 years ago.
It will also open another gateway of confrontation between the Aam Aadmi Party (AAP) government and the Centre as there are already many crucial bills pending before the MHA that awaits clearance to inaction as law in the capital.