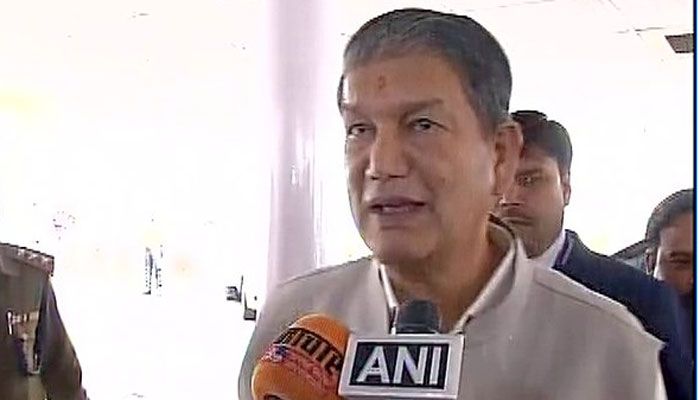 Uttarakhand Chief Minister Harish Rawat has denied all allegations of engaging in horse trading to save his government. Rawat - who is currently facing heat over a recent sting operation video which reportedly shows him talking about buying MLAs - has said that the video was fake.
"I want to say it straightforward that the CD presented is completely false and fake. Through this CD, efforts are being made to tarnish the image of the state by the rebel leaders," Rawat told a press conference. The authenticity of the video is yet to be determined.
Nine rebel leaders of Congress in Uttarakhand left the party and pledged their support to the BJP last week, following which CM Rawat was asked by the Governor to prove majority on the floor by 28 March. On the other hand, the rebel leaders have been issued notices by State Assembly Speaker Govind Singh Kunjwal, demanding to know why the MLAs should not be disqualified from the membership of the House.
- With agency inputs