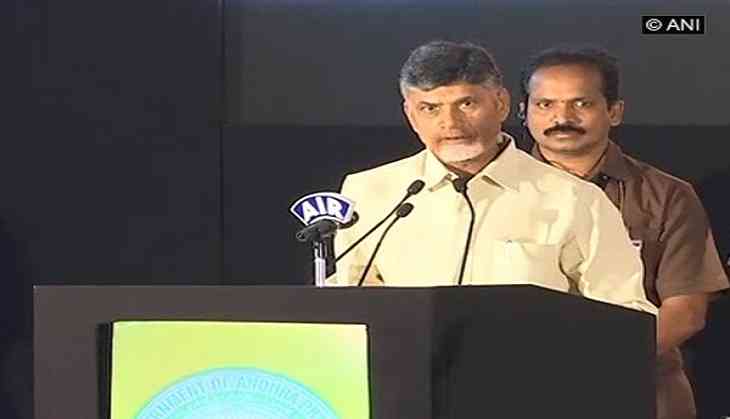 After wrapping his South Korea visit, Andhra Pradesh Chief Minister N Chandrababu Naidu, on Thursday said that some Korean companies are keen on investing in the state of Andhra Pradesh.
"We had meetings with the officials from the industries related to automobile, aqua, seaport, logistics, electronics, solar power, software. And they all showed their interest in investing in the state," said Naidu while speaking to reporters on his return from the three-day trip to South Korea.
Chief Minister Naidu has had a longstanding commitment of forging strong economic ties with overseas companies and bringing in foreign investments to the state.
He explained how Andhra Pradesh and India have opened avenues for greater opportunities in the wake of investors walking out from China.
"Korean companies have recently had bitter experiences in China and now they are looking for better alternatives. It is high time that we attract them here," he said.
Applauding their work culture, he said South Korea worked very hard to come out of poverty after the division with North Korea and today it has surpassed India in many economic parameters. "If they start a project, they put their time and blood into it and make it a global brand," he added.
The CM had led a large delegation, including government representatives, officials and industrialists, from December 4 to 6.
-ANI