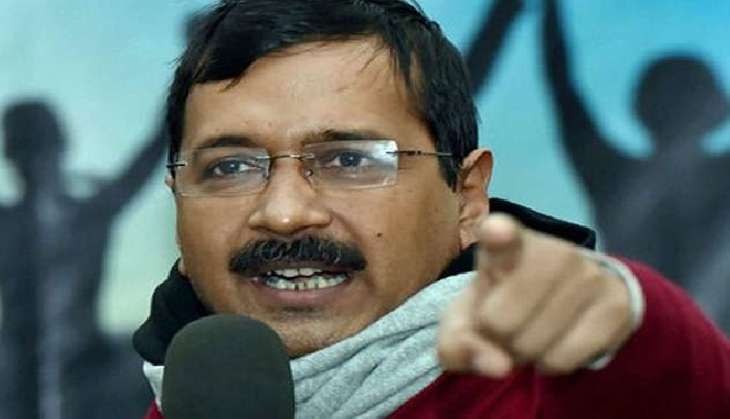 Delhi Chief Minister Arvind Kejriwal accused his Gujarat counterpart Anandiben Patel of getting his programme in Surat cancelled, as he kick-started AAP's poll campaign for the 2017 state elections in Gujarat.
Kejriwal, who landed in Rajkot on the morning of 9 July with his family members, first paid a visit to the famous Lord Shiva temple in Somnath before launching the campaign.
The AAP National Convenor was accompanied by party leader Kumar Vishwas and his family.
"My original programme of Gujarat was of two days; on Saturday we were to visit Somnath, and Sunday we had meeting in Surat. But Anandibenji put pressure on people and businessmen in Surat and got our programme cancelled," he told reporters.
"In democracy, everybody has the right to express their views. Ours is a democracy," the AAP chief said.
During the tour, he will also visit some villages of Junagadh, Gir-Somnath and Rajkot district to meet farmers and understand problems faced by them.
CM Kejriwal's scheduled visit to Surat on 10 July had to be cancelled after a trade body withdrew its invitation, which AAP alleged was at the behest of the state BJP government.
--PTI