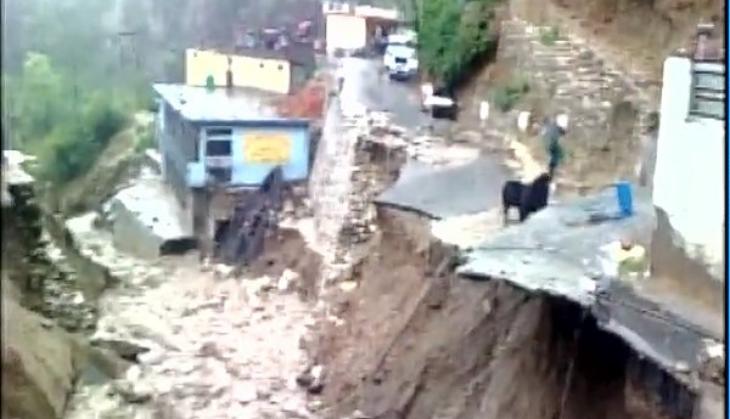 At least three areas of Uttarakhand's Tehri district have been affected as a result of a cloudburst on Saturday, 28 May.
As per reports, the Gangotri-Kedarnath road has been closed down following the cloudburst, leaving many pilgrims stranded.
While no casualties have been reported so far, a school and a house in the district's Ghansali area have been left damaged.
The Kotiara and Sitapur regions have also reportedly been affected by the cloudburst. Normal lives in the affected areas have been brought to a standstill as a result of flash floods.
The total extent of damage caused so far, however, is yet to be gauged.