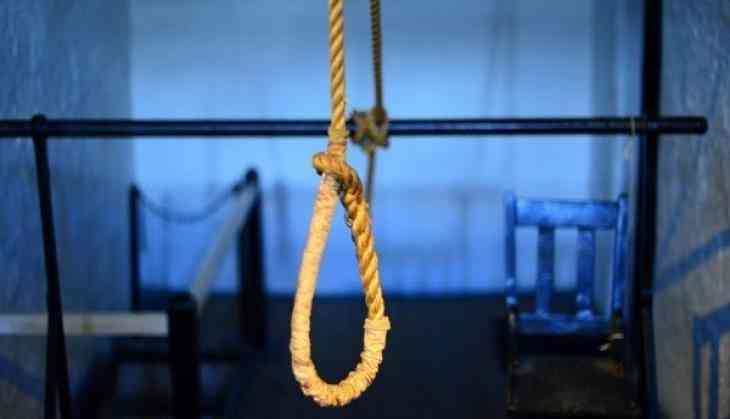 A girl allegedly committed suicide at her house in Dabri area here after failure in CBSE Class 10 examinations, police said today.
The girl identified as Khushboo first slit her wrist and then hanged herself yesterday, the police said, adding that she was rushed to a nearby hospital where she was declared brought dead.
She had failed in Mathematics and Science and was upset about it. No suicide note was found, they added.
Her parents iron clothes for a living.
Two other students had also allegedly committed suicide for not scoring good marks in the Class 10th CBSE board examination in separate areas of Delhi yesterday.
The two students, Rohit Kumar Meena (17) and Pragya Pandey (15), had scored 59 per cent and 70 per cent marks respectively and were unhappy about not scoring well, they added.
The Central Board of Secondary Education (CBSE) declared the Class 10 board exam results yesterday. The overall pass percentage was 86.70.
(PTI)