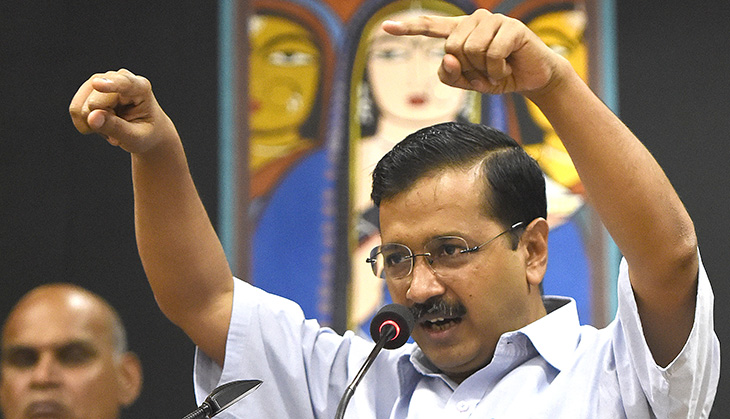 The Central Information Commission has ordered the universities of Delhi and Gujarat to provide details of Prime Minister Narendra Modi's educational qualifications to Delhi chief minister Arvind Kejriwal.
Following a demand by Kejriwal for details of the PM's degrees, the CIC on Friday also ordered the prime minister's office to provide the two universities the "number and year" of the degrees held by Modi to help locate his records.
In response, Kejriwal tweeted: "We welcome CIC decision. All speculations wud be put to rest now."
Kejriwal had, on Thursday, written a letter to the CIC, wondering why it was 'hiding' information on Modi's educational qualifications, according to the Hindustan Times.
Kejriwal's letter said: "There are allegations that Narendra Modi does not have any degree. The people of the country want to know the truth. Despite that you have refused to make records regarding his degree public... This is wrong."
Information Commissioner MS Acharyulu said: "When a citizen holding the position of a CM wants to know the degree related information of the Prime Minister, it will be proper to disclose".
Acharyulu ordered the universities of Delhi and Gujarat, from where Modi acquired his BA and MA degrees respectively, to provide details of degrees in the name of "Mr Narendra Damodar Modi" in the year 1978 (graduation in DU) and 1983 (post-graduation in GU) to "appellant Mr Kejriwal" as soon as possible."