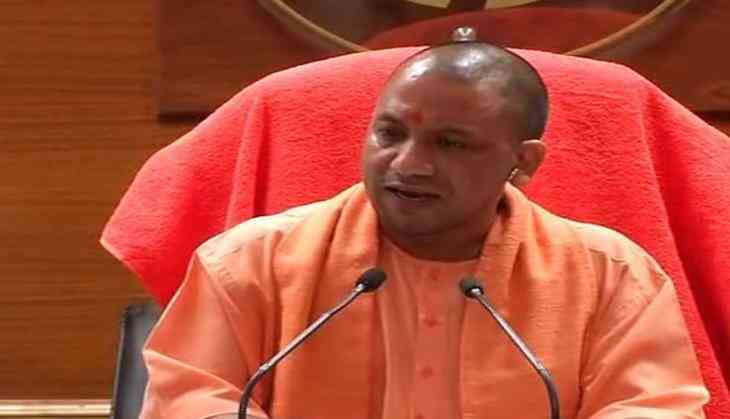 Uttar Pradesh Chief Minister Yogi Adityanath has announced a compensation of Rs. 25 lakh for the next of kin of sub-inspector Jai Prakash Singh, who was killed in the encounter with a dacoit gang in Chitrakoot.
A fierce encounter broke out between the police and a gang led by dacoit Babli Kol in the Chitrakoot district of Uttar Pradesh early on Thursday morning.
Two more officers were injured, while the police have managed to nab three people from the gang.
A company of 39th battalion of Prad Armed Constabulary (PAC) had left for Chitrakoot from Lucknow to reinforce operations. The combing operation was, however, slowed down by the rain.
Meanwhile, the Special Task Force ( STF) was on high alert.
The battalion was deployed previously in an operation against the same dacoit menace in Chitrakoot.
-ANI