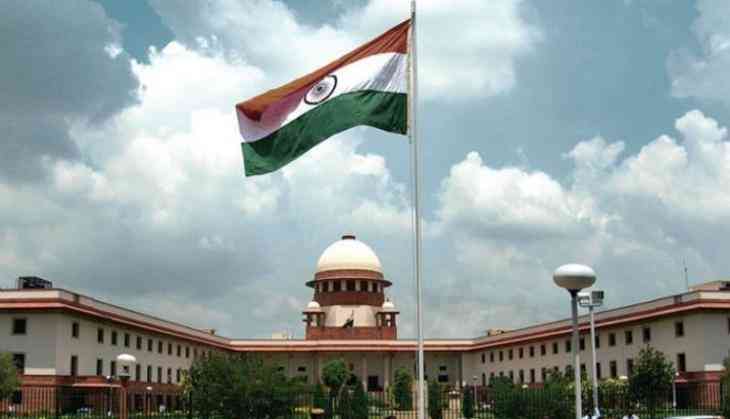 In an inquiry by the Chief Justice, the Supreme Court has sacked two of its officials who were found guilty in tampering with the court's order which seemed to appear favorable for Reliance Communications led Anil Ambani.
Ranjan Gogoi on Wednesday, issued the orders to dismiss the officials of the court who were held responsible for taking down the order and thereafter, uploading them on the court's website.
The contempt case was filed by Ericsson in the Supreme Court wherein the Reliance Communication was alleged to have not returned Rs 550 crore to the former and thereafter, Ambani had approached the National Company Law Tribunal and filed bankruptcy.
The order, related to the case, which was uploaded on January 7 had said, "personal appearance of the alleged contemnor(s) is dispensed with."
In an unprecedented situation for Justice Nariman, the revised decision which was uploaded on the website on January 10, read "Personal appearance of the alleged contemnor(s) is not dispensed with."
As per Livelaw, "This led to initiation of probe regarding the circumstances under which the wordings in the copies of the order uploaded in the website and served on Ambani happened to be changed."
While at the end of the proceedings in the contempt case of Anil Ambani, Justice Nariman had observed, "Consequences will follow of what you have done."
ALSO READ: 'Supreme Court order against democracy,' claims Delhi CM Arvind Kejriwal after setback from apex