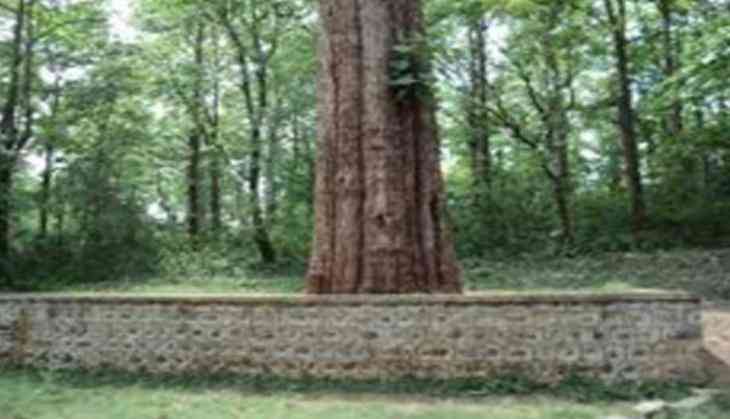 The Opposition on 2 August demanded resignation of Cabinet Minister Brijmohan Agrawal, whose wife has been accused of acquiring the state's forest land for constructing a resort.
The Chhattisgarh Assembly witnessed chaos as MLAs belonging to the Opposition parties raised slogans against Agarwal and demanded his resignation.
The Congress had earlier raised an issue regarding the same.
Speaking to ANI, Congress had demanded a thorough investigation of the case. It also said that such a case wouldn't have been possible without the support of the minister.
Chhattisgarh Chief Minister Raman Singh had also assured an impartial probe in this matter.
He added that a detailed report has been sought from the concerned collector.
Sarita Agrawal, wife of Chhattisgarh cabinet minister Brijmohan Agrawal, is accused of acquiring a portion of the state's forest land and building a resort on it.
As per the reports, Sarita is said to have acquired three "khasras" - 1.38, 1.37 and 1.37 hectares - totaling 4.12 hectares on September 12, 2009 for Rs 5,30,600.
Agrawal, however, had refuted these claims and has maintained that he and his family have always been 'law-abiding citizens'.
-ANI