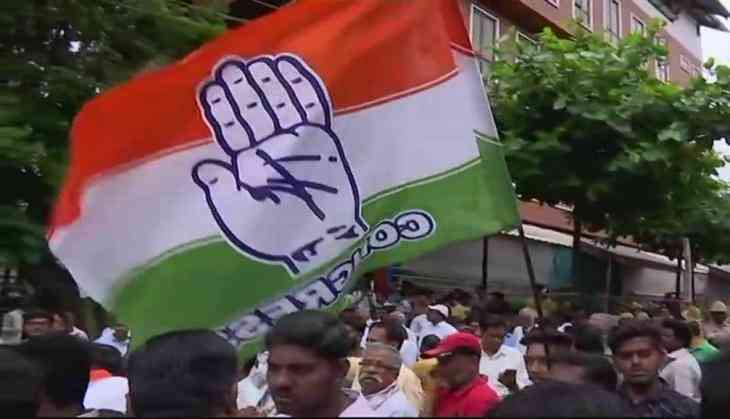 The counting of five states Rajasthan, Madhya Pradesh, Chattisgarh, Telangana, and Mizoram elections have been started and with the results, the destiny of political parties like BJP, Congress, TRS, MNF and others are on the edge. However, in the initial stage, we found that in Chhatisgarh Congress is leading with 54 candidates in 90.
All eyes of Congress is now on the candidates who are going to win the election and they are looking for the all good hopes. Although, in 15 years BJP is ruling the state of Chhatisgarh but this time the case is totally different. This time Congress is all tough fight for BJP and hopes are all that Congress may win the state of Chhattisgarh.
Now to make any last moment changes, Congress is very strict to his roots and like what they did in Karnataka elections, they are same going to follow in Chhattisgarh as well. Actually, Congress has planned to bring all the winning candidates in a hotel like what they did in Karnataka as well. Congress has planned to celebrate the winning in a hotel at Raipur and with this, it is also being told that the owner of the hotel is also Congress leader.
Let us tell you that in the exit polls reports were that Congress may win the assembly elections this time and while on the other hand, Raman Singh told 'I hope that people will get to know BJP is going to make government again this time and let Congress plan their chief minister but we are going to form government.'