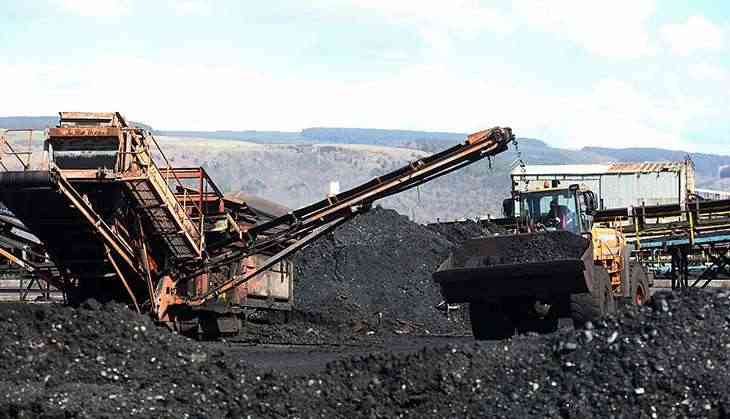 With a massive inferno raging at a coal field in Koriya district of Chhattisgarh for more than a month, lives as well as natural resources are getting adversely affected.
The fire has been raging on in a South Eastern Coal field Ltd mine, which has destroyed coal worth crores.
Meanwhile, the smoke coming out of the coal mine has also disrupted the normal lives in the nearby areas by poisoning the air.
Carbon monoxide and other toxic gases including methane are not only affecting the animals but also destroying the vegetation of the area.
The mine on fire possesses eight lakh ton of coal.
"One can't imagine the poison this fire is spreading in the air here and not to mention the huge financial loss," said RTI activist Rajkumar Mishra.
Meanwhile, the South Eastern Coalfields Limited (SECL) has not taken any cognisance of the loss.
-ANI