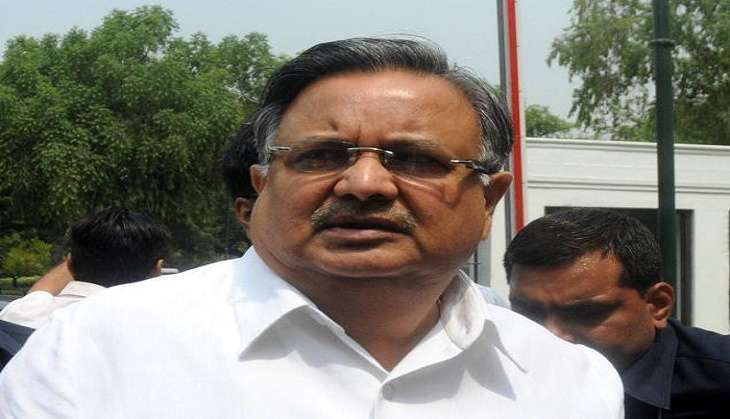 Chhattisgarh Chief Minister Raman Singh today lauded the BJP-led NDA regime's demonetisation drive under Prime Minister Narendra Modi's leadership and said the move is in the nation's interest as it will not only bring development but help fight the menace of black money as well.
Singh, who was speaking after laying the foundation stone of various development schemes said the entire country is supporting PM Modi's move of demonetising high-value currency notes.
"PM Modi is a visionary leader and makes all attempts to ensure that the nation progresses at a rapid pace. He has shown the courage by initiating such a big step," he said.
Also read:Demonetisation war: PM Modi laughs at comment on law & order in UP
He also asserted that this move will strengthen the Indian economy and make it more transparent.
Meanwhile, the chaos in both Houses of Parliament continued over the demonetisation issue for the sixth day today with the Lok Sabha adjourned for the day following uproar by the Opposition while the Rajya Sabha was adjourned till 3 pm after resuming discussion on the issue of demonetisation.
--With ANI inputs