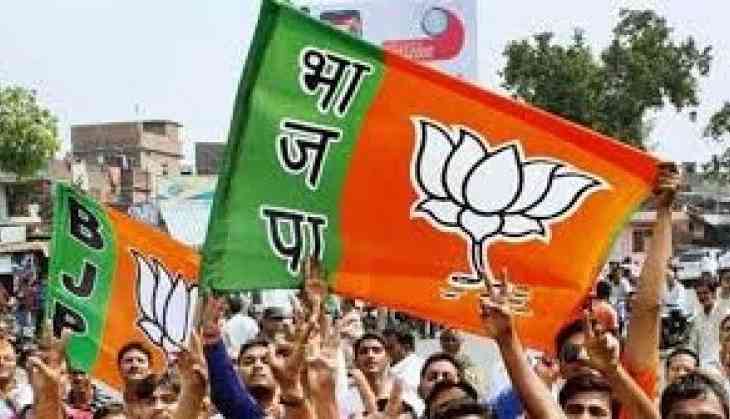 After getting a disastrous defeat in assembly elections, BJP has bounced back in General elections. BJP making a comeback to Chattisgarh has got 9 seats out of 11 in the state. Whether Congress is only able to reserve Bastar and Korba seats in elections. However, one interesting incident get to see in the Korba constituency where the BJP candidate Jyotinand Dubey was leading since the morning.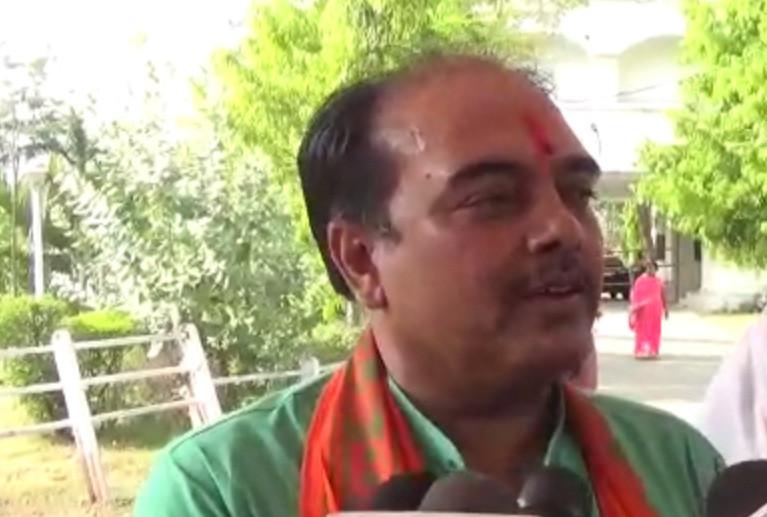 Jyoti Nand Dubey
The supporters thought that Jyotinand Dubey is going to win the elections, and his workers started distributing the sweets, even the celebration started at his home and the whole constituency. But in between the celebration, Tanakhar and Rampur of Korba constituency EVM machine got open and the results came out.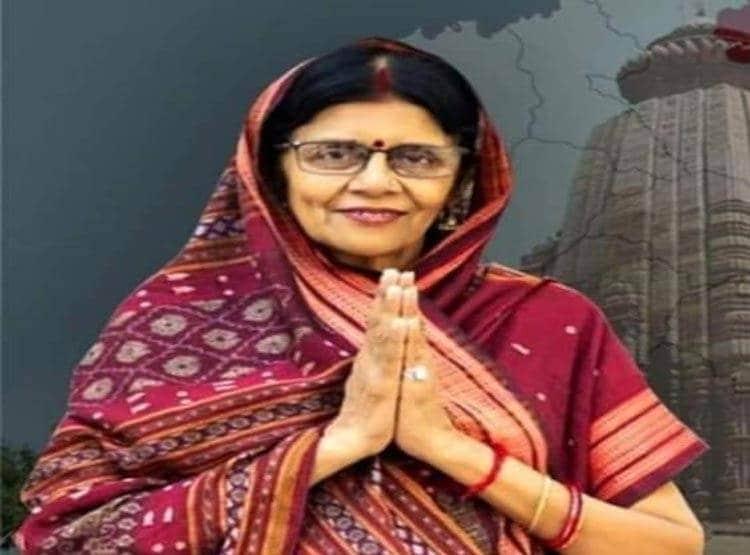 Jyotsna
Just after the afternoon, Jyotinand Dubey started getting behind to Congress leader Jyotsna Mehant and the till the evening it was decided that Congress party candidate Jyotsna has got this seat. Jyotsna won the seat with 26349 votes. This is being told that Jyotsna got 61 thousand votes in Tanakhar and 29 thousand votes in Rampur seats. Even Jyotinand was behind around 4 thousand votes in his home town areas Katghora.
Let us tell you that BJP has got 9 out of 11 seats in Chattisgarh and it makes a matter of fact because the BJP lost assembly elections in the same state just five months ago.
Also Read - Lok Sabha Election Results 2019: For the first time, Lalu Prasad Yadav's party failed to get a single seat