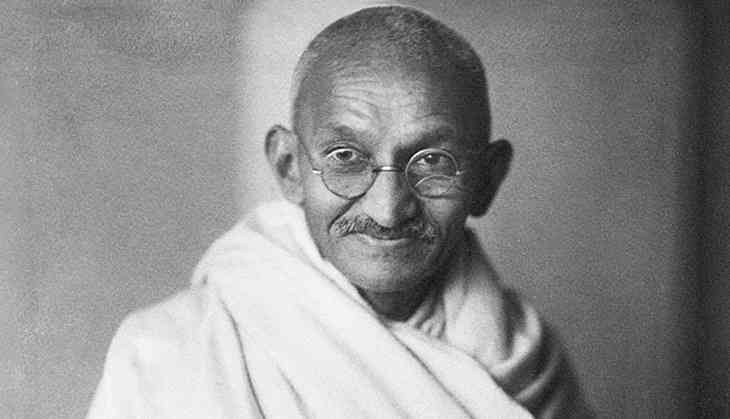 To mark the150th birth anniversary of Father of the Nation, Mahatma Gandhi, around 1,500 students and teachers of Chennai-based Everwin Matriculation Higher Secondary School have paid tribute to him by making his portrait with the help of 2,500 LED lights.
"We feel blessed to pay tribute to Mahatma Gandhi. He is my idol. We are celebrating his 150th birth anniversary," said a student from the school.

The students also took a pledge to work towards the welfare of the society.
"It's a pleasure to be a part of this great event. It was just a kind of medium through which we have given a message to the society so that they can come up with what we want to deliver," said a school official.
Gandhi's 150th birth anniversary falls on October 2, 2019.
-ANI