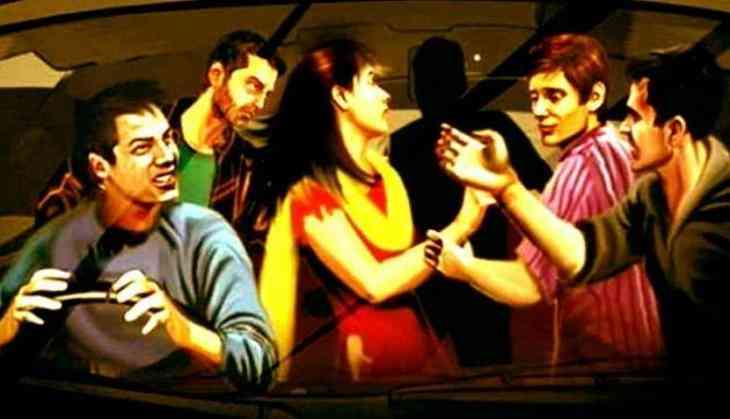 Woman allegedly blames HC judges for influencing rape case order
A division bench of Haryana and Punjab court on Tuesday said that all the Judges are an easy object to allegations and it is difficult to respond on every allegation made against them. The bench of Chief Justice Krishna Murari and Justice Arun Palli were hearing a case of a woman who alleged that the sitting and a retired judge of the High Court has influenced the outcome of her gang rape case as their relative was accused.
Earlier, the victim approached the Chief Justice's court to file PIL related to her case while the HC Registry objected her PIL on the basis of rules on maintainability. Despite being objected the listing was allowed on her insistence and on Tuesday afternoon the case was heard in an open court.
The rape case was registered in Sri Muktsar Sahib in 2011 and by 2018 the accused were set on free by the trial court and due to this, she was charged with contempt of court for insulting a judicial officer thought she was released on bail in March so that she can appear for her on-going case. She alleged the sitting and well the HC judge and some lawyers on pitting the pressure on the lower court for setting the accused free.
The woman requested the division bench to transfer her case to Chief Justice's court, however, they rejected her PIL on the basis that it is not maintainable because her personal interest is involved in the case. They also assured that whatever she is suffering they have a sympathy regarding it but they cannot cross the legal boundary. The woman who is denying the fact that the accused are now free has filed the PIL against the trial court to this division bench said that the order cannot be undone but the woman gave a befitting reply that according to Article 226 HC has immense power and can overpower the order.
On transferring her case to Chief Justice she was told that if she doesn't have faith in the courts here then she can move to Supreme Court with her plea to transfer the case and while her case was being heard on Tuesday she moved out of the court when the bench was addressing her. The bench has asked her to come on Wednesday morning for the order which is pending. She also has to come for her contempt to a court case in the High Court to appear before another set of bench.
Also Read- IAF aircraft overruns runway at Mumbai airport; no casualty occurred