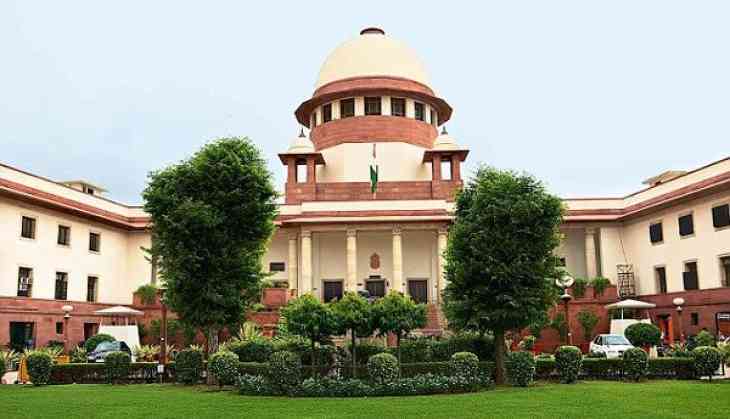 The Centre on 10 March, 2017 submitted before the Supreme Court that it is open to the idea of conducting NEET exams, a common entrance test for admissions in MBBS and BDS courses across the country, in Urdu from the next session.
The Centre, however, said it would be impossible to include the provision for NEET 2017.
The apex court has asked the Centre to file its reply by 22 March, 2017. The next date of hearing has been scheduled to 26 March, 2017.
A plea was filed by the Student Islamic Organisation's (SIO) seeking inclusion of Urdu as a medium for NEET 2017.
As per the official notification by the Central Broad of Secondary Education (CBSE), the NEET will be held in 10 languages -- Hindi, English, Assamese, Bengali, Gujarati, Marathi, Tamil, Telugu, Oriya and Kannada.
March 1 was the last date for the NEET online application and the exams will be conducted on 7 May 2017.
-ANI