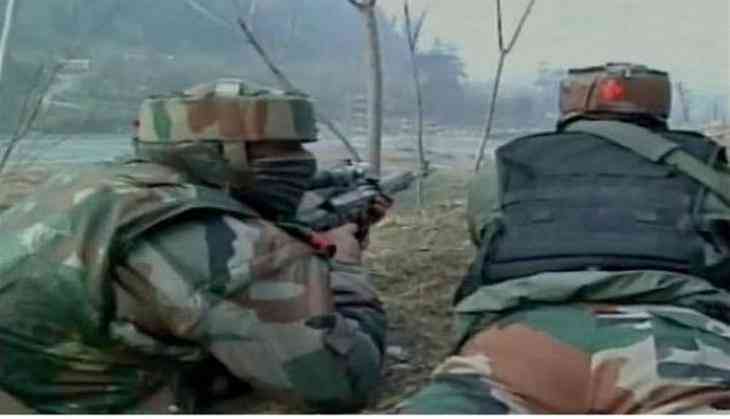 Bharatiya Janata Party (BJP) leader and party in-Charge of Jammu and Kashmir Ram Madhav on Monday said that the Centre's decision of not launching operations in Jammu and Kashmir in the holy month of Ramzan was a mark of respect for the common people's sentiments from Prime Minister Narendra Modi.

"No, not at all, Prime Minister has shown his sincerity, respect for the sentiment of the common people in the Kashmir Valley, thereby asking our security forces to cease operations, but if the terrorists indulge in any act of terror, they will not sit as sitting ducks, they will take appropriate measures to retaliate, take all the necessary steps to maintain peace in the valley," Madhav told ANI.

Yesterday, Jammu and Kashmir Director General of Police S.P. Vaid had also lauded the Center's decision and said that he hoped that the initiative will have a positive effect on everyone including the forces sponsoring terrorism.

The Home Ministry also hailed the step, saying that the decision had been taken to help the "peace-loving Muslims observe Ramzan in a peaceful environment".
However, it clarified that the security forces "reserve the right to retaliate if attacked or if essential to protect the lives of innocent people".

On a related note, three days ago, a Border Security Force soldier lost his life in a cross-border firing along the International Boundary (IB) in Jammu and Kashmir's Samba district on the intervening night of May 14 and 15.
(ANI)