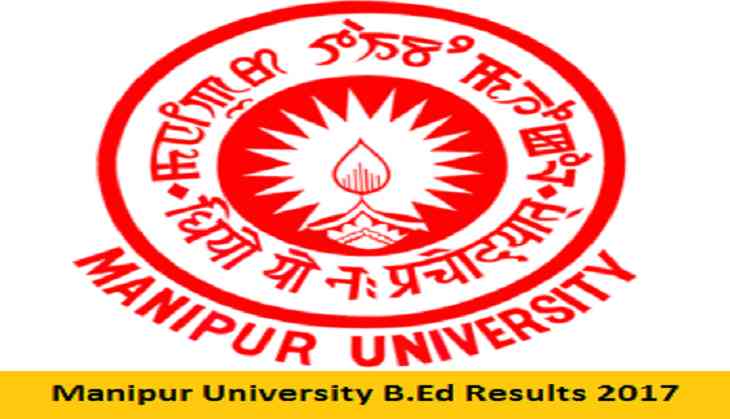 The Ministry of Human Resource Development reconstituted a three-member fact-finding committee on Tuesday to assess the allegations against the Vice-Chancellor of Manipur University, Prof Adya Prasad Pandey.
The Manipur University Students' Union (MUSU) has been on a strike demanding the removal of the University Vice President following allegations of administrative negligence and financial irregularities.
Earlier, the Centre had formed a fact-finding committee on July 12, comprising of a member of the University Grants Commission (UGC), Chief Justice of Meghalaya High Court and an HRD member.
"The fact-finding committee would be free to devise its own procedure for conducting the enquiry. However, while formulating the final conclusion, the committee would rationally consider the response of the concerned persons in accordance with the principles of natural justice," an official statement read.
It also stated that the committee can visit the university and its various offices, inspect documents and talk to the stakeholders in this regard.
The fact-finding committee has been asked to submit a report by August 17.
Meanwhile, Manipur Chief Minister Biren Singh welcomed the decision and urged the MUSU to call off their agitation.
(ANI)