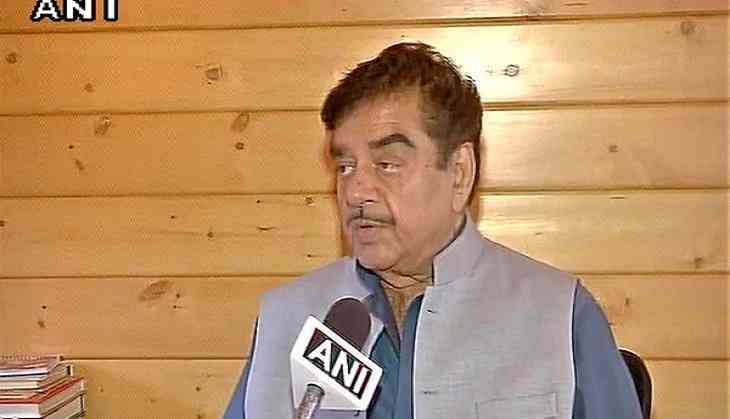 Bharatiya Janata Party (BJP) leader Shatrughan Sinha on 28 September said that his party colleague Yashwant Sinha showed mirror to the government.
Shatrughan advised the Centre to not over look his advices.
"Yashwant Sinha showed us the mirror. Though reality is bitter, its in the favour of the people. Its not rebellious", told BJP MP and former actor to ANI.
"Sinha's utterances are always very well thought through & must always be taken seriously. It would be childish to be dismissive of. Yashwant Sinha is a true statesman & a tried & tested man of wisdom, who has proven himself as one of the best & most successful"," he added.
Earlier, Home Minister, Rajnath Singh on his reply to Yashwant Sinha's recent op-ed said "The whole world admits that India is the fastest growing economy in the world. No one should forget this fact. In the matter of economy, in the international arena, India's credibility has been established".