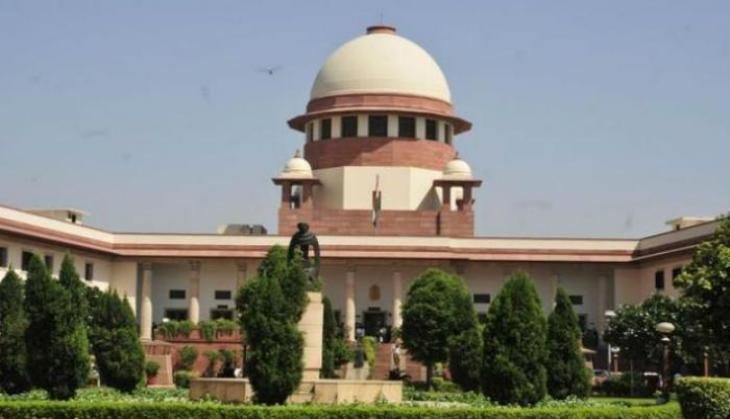 The central government on 22 April moved the Supreme Court to reverse the order of the Uttarakhand High Court seeking to set aside the President's Rule in the crisis-hit hill state. 
Attorney General Mukul Rohtagi mentioned the matter before the bench headed by Justice Deepak Mishra. "How can the HC order be complied with if there is no copy available?" he asked.
According to media reports, the centre is seeking an urgent hearing in the Apex court. The Supreme Court will decided when to hear the matter. Registrar General of SC will take instructions from Chief Justice of India.
According to reports, the strategy for the SC appeal was finalised at a meeting of the BJP's top leaders at the home of party president Amit Shah last evening.
Meanwhile, incumbent Uttarakhand Chief Minister Harish Rawat has called a cabinet meeting.
The Uttarakhand HC on 21 April set aside President's rule in the state after hearing a plea on imposition of President's Rule.
Read More: Attorney General & Solicitor General were unprepared: Subramanian Swamy on Uttarakhand row