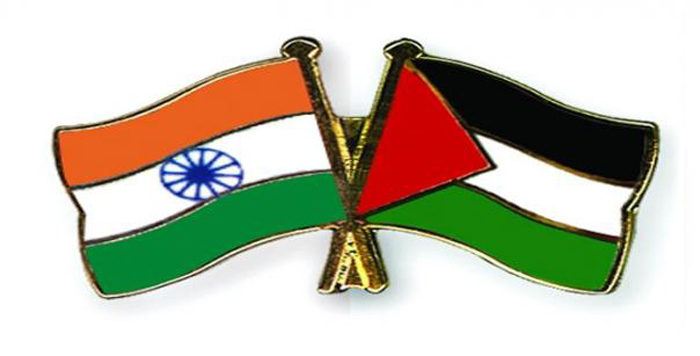 India on Thursday insisted that there was no change in its long-standing position on supporting the Palestinian cause and that the abstention from voting on a resolution adopted at the UN rights body last month was due to a reference made to International Criminal Court. Replying to a question in Rajya Sabha, Minister of State for External Affairs VK Singh said India's abstention was on account of a "direct action-oriented reference made in the resolution to the International Criminal Court, of which India is not a member".
On July 3, India for the first time abstained from voting on an anti-Israel resolution adopted at the UN Human Right's Council meeting in Geneva. It had called for accountability by parties involved in last year's conflict in Gaza. The resolution on ensuring accountability and justice for "all violations of international law in the occupied Palestinian territory", including East Jerusalem was adopted UNHRC with 41 votes in favour, five abstentions and one vote against it.
India abstained from voting along with Ethiopia, Kenya, Macedonia and Paraguay. The resolution was related to the report of the UN Independent Commission of Inquiry on the 2014 Gaza conflict in which a total of 1,462 civilians were killed.