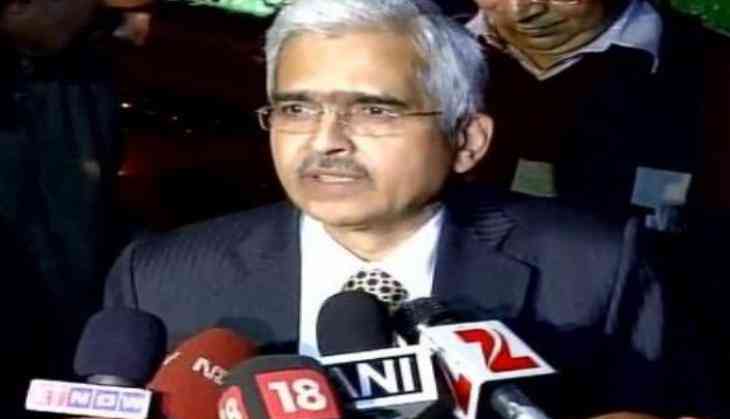 After reports surfaced of new Rs. 1000 and higher denomination notes coming into circulation, Secretary Economic Affairs Shaktikanta Das has refuted the notion. Earlier today, Das took to Twitter to issue a clarification on the aforementioned matter.
"We have no plans of introducing new Rs. 1,000 notes," stated Das. "The focus will be on increasing production and supply of Rs. 500 and other notes of lower denomination," Das further clarified.
No plans to introduce Rs. 1000 notes. Focus is on production and supply of Rs. 500 and lower denomination notes. In a tweet that followed, Das assured that the request to monitor the withdrawal of cash is being assessed.
"I request everyone to withdraw only the amount that is required, since excessive withdrawal of cash deprives cash for others," Das urged.
Complaints of cash out in ATMs being addressed. Request everyone to draw the cash they actually require.Overdrawal by some deprives others.
In December 2016, new Rs. 500 notes were released for circulation, aiming to ease the situation post demonetisation, the initiative taken by Prime Minister Narendra Modi-led Government in order to curb circulation of black money in the economy. After circulation of Rs. 500 and 1000 notes came to a standstill, rumours surfaced regarding a possibility in the introduction of completely new notes to be supplied.
--ANI