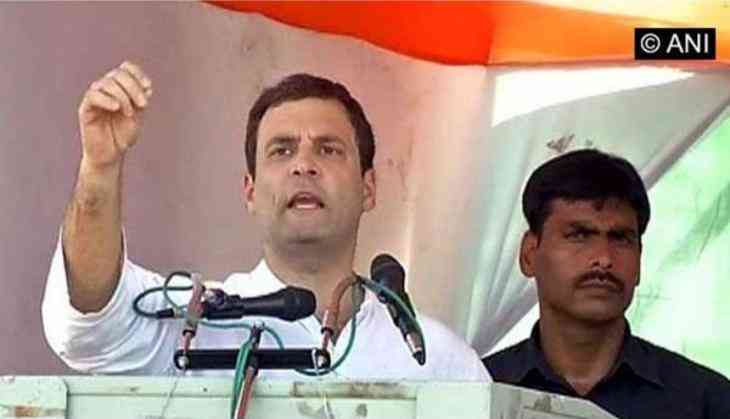 Centre creating barrier for Opposition to talk about farmer crisis: JD(U)
The Janata Dal (United) has accused the government of creating a 'barrier' by not letting the opposition talk about the farmers' issue in the Parliament.
Speaking to ANI, JD (U) spokesperson KC Tyagi said it is not acceptable that the government is not letting the opposition talk about farmers' issue.
"From Mansur to Pune farmers of India are in great difficulty and when the opposition wants to talk about these issues in Parliament, the government creates a barrier which is not acceptable," he added.
Speaking to ANI on the same issue JD (U) leader Sharad Yadav pointed out the irony that in an agrarian nation, the farmers were least thought about by the government.
He further said that every day almost '20 to 25' farmers commit suicide in India and hence a discussion should take place on the issue, in Parliament.
"The Government promised 2 crore jobs in one year. It has been three years and by now 6 crore people should have been employed," he added.
"We are trying that a discussion takes place on the issue in the Parliament," Yadav said.
Yesterday, Congress Vice President Rahul Gandhi has said that "for Goods and Services Tax (GST) Parliament can be opened at midnight, but on the issue of farmers, we can't even speak for one minute."
-ANI